Uniform & Badges
To find out more information about the Uniforms of the different sections and the badges, click the links below.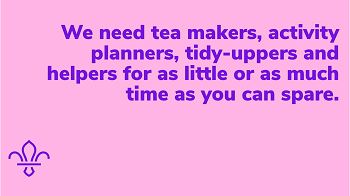 We'd love a hand with giving young people skills for life. Join our team: blenheimscouts.co.uk/contact
Photo Album
Camps are coming up so we'll make sure to post the pictures on here.
We will let you know of any updates.